With Health Information Week taking place from 1st July 2019, Kettering General Hospital in Northamptonshire (KGH) has made it easier for patients and visitors to access free drug and alcohol support by adding a free phone line to its existing Infopoint help point.
Health Information Week aims to promote high quality information for patients and the public; information can have a huge impact on people's ability to stay healthy and manage illnesses effectively, giving them a better quality of life. By adding a free direct phone line to drug and alcohol support service STAR, which stands for Support, Treatment, Advice and Recovery, KGH hopes to improve support for those living with substance misuse.
As the UK's leading provider of free telephone help points in hospitals, health centres and clinics operated by NHS trusts and local authorities, Infopoint provide free access to helplines, taxi companies and many more services.
The hospital's main Infopoint now has a free dial to STAR which offers a confidential free phone service via 0808 169 8512 from 9am – 4.30pm Monday to Friday. STAR is the single point of contact for the six commissioned drug and alcohol services in Northampton providing support and advice.
The service can be used by clients, family members of those with drug and alcohol problems, and professionals who work with clients with substance misuse issues.
Annmarie Teahan is Partnership Development Manager at STAR, she said:
''It's vital that we have these links through to STAR from places such as hospitals and health centres as it really starts to bridge the gap offering clients wider access to our support treatment services when people really need it.
"This National Health Information Week in July is really important to raise awareness so that we can recognise how much of a difference it can make to have the right support and advice readily available to people who need it.
"Being able to access a range of treatment services through one single point of contact with STAR means that clients will be able to access the most appropriate support for them."
KGH provides acute healthcare services for the people of North Northamptonshire and South Leicestershire with around 267,000 outpatients a year.
KGH is constantly striving to provide patients with up to date access to additional services at the hospital and with an Infopoint free phone help point on site, this is one of the many ways they achieve this.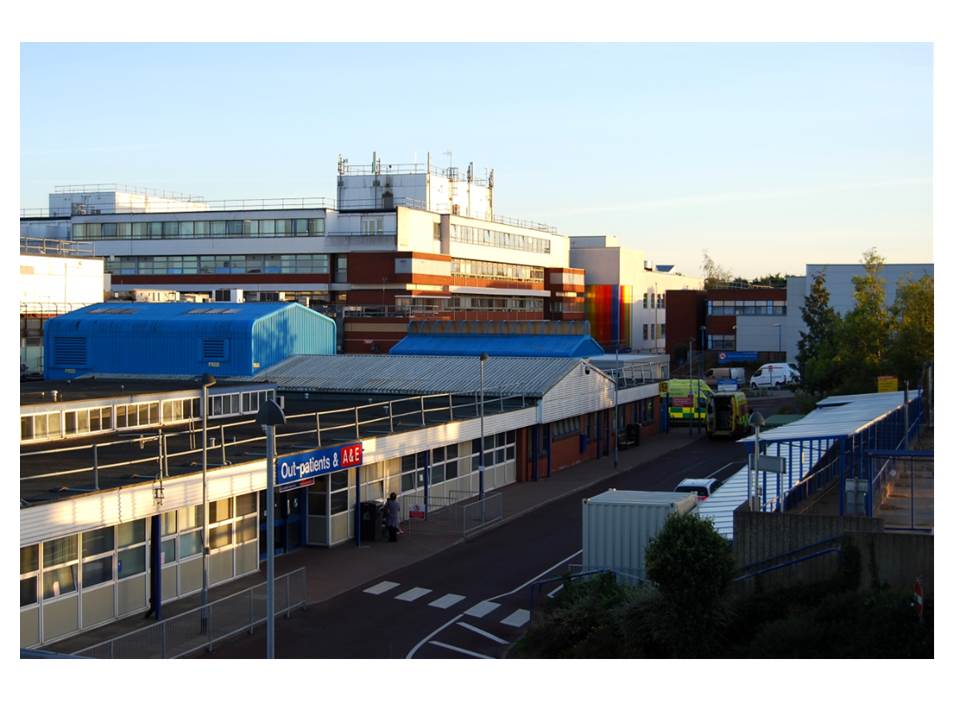 If you are a local authority or NHS trust and would like to find out more about Infopoint help points and how we could help you, please click HERE to contact us.