About
Infopoint is the UK's leading provider of taxi free phone and help point solutions.
From hospitals and university campuses to shopping centres, hotels, bingo clubs and transport hubs, our help points are used nationwide to provide free access to local taxi services and additional helplines.
Based in Cambridge, the UK's largest technology and innovation hub, we combine expertise in telecoms and telephony with an intimate knowledge of the UK taxi market. We've been managing taxi contracts nationwide for more than 14 years and we hold the most comprehensive and up-to-date database of UK taxi operators.
Our approach
Working together with our client sites and the taxi operators that serve them, we aim to develop lasting partnerships that bring real benefits to all sides.
Our committed, energetic team is quick to respond and we pride ourselves on being approachable and easy to work with. We take the initiative, always looking for ways to help our clients and improve the service we provide.
If you'd like to find out more about what we have to offer, get in touch – call us on 01223 420020 or email service@infopoint.org.uk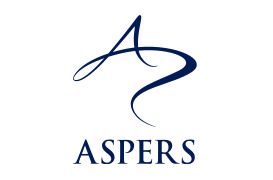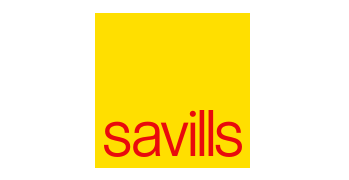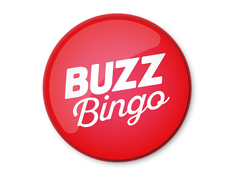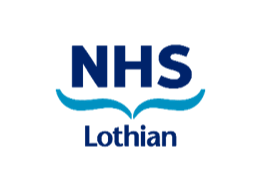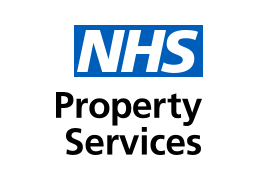 Join us
We're always on the lookout for talented, motivated individuals who can add their skills and enthusiasm to our established team.
Based in Cambridge, we work with an incredibly broad range of site operator partners and their respective taxi and private-hire operators nationwide. We're passionate about building strong, long-lasting relationships with every one of them, working to understand their challenges and find solutions.
This service culture is in our DNA. We set high standards and we believe in giving every member of the team responsibility and autonomy. This allows us to be agile and respond quickly to our clients' needs.
If you're interested in joining us and think that you have something to offer, we'd love to hear from you. Call us on 01223 420020 or email jobs@infopoint.org.uk
Accreditation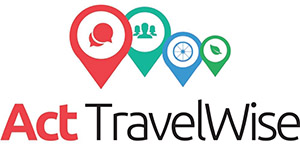 We are members of Act TravelWise, the UK's premier network for all organisations working to promote sustainable travel.
We support The Drinkaware Trust. We believe better access to taxi services can help prevent drink-driving and make sure everyone gets home safely.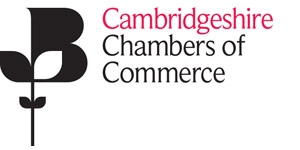 As members of the Cambridgeshire Chambers of Commerce, we're part of Europe's largest technology cluster and the UK's centre of innovation.